It's a gloomy February on this side of the world.
If you're a person from the tropics, you should know that it's a struggle to be a functioning human in northern Europe at this time of the year. Endless gray days, zero sunlight, and if you live in Amsterdam, you'll get a bonus serving of wind and rain.
While there are ways to trick your body into getting that much needed vitamin D and serotonin, sometimes the only solution is to get it from the real thing. Luckily, cities in the southern part of Europe offer a quick escape from the gloom.
Why choose Málaga?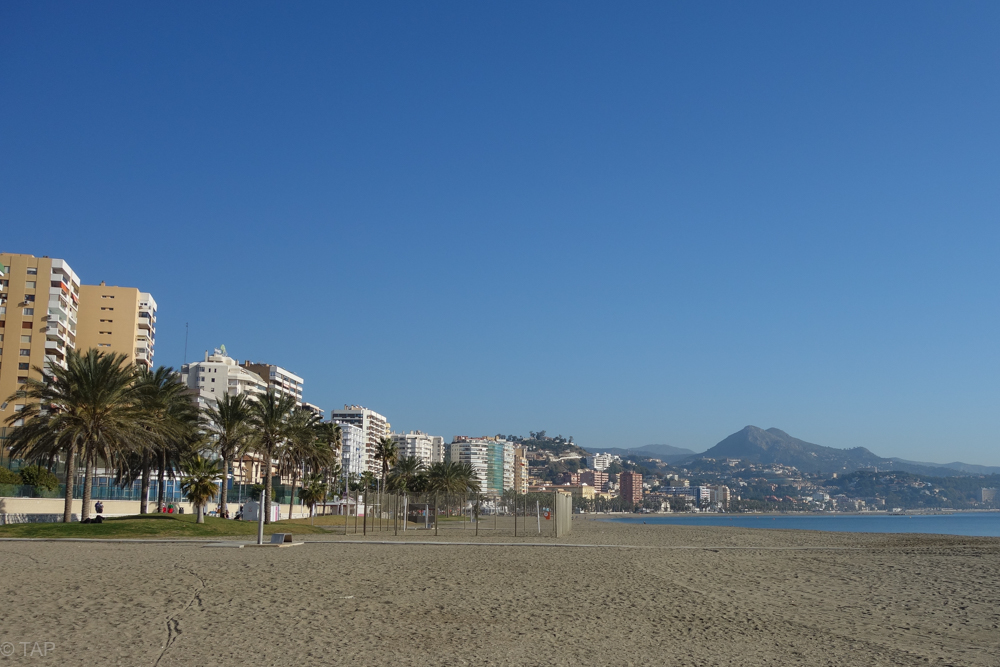 Málaga was not on the top of my list for a weekend getaway until someone who knows me all too well presented the idea. It became the escape of choice because:
It's affordable and easily accessible from most main European cities.
It's less crowded than most Spanish cities.
It's a coastal city, swimming is optional. It's still way too cold for that.
It's Picasso's birthplace.
Spanish food! Realluy, what other reason do you need.
Tip: Go to Skyscanner and put your destination as Everywhere. Chances are you'll get some affordable sunny destinations way up on the list.
What you need to know
The beach area
Málaga is in the south of Spain, facing the Mediterranean Sea. As with most coastal cities all over the world, Málaga also has that laidback, I'm almost too lazy for anything vibe. Cruise ships and yachts line the port, facing restaurants and shopping boutiques on the promenade. Walk over to the other side of the promenade to go see the beach. It's not exactly my idea of a beach holiday (I prefer a deserted beach) but it was entertaining to see people bask in the sun, a tad friendlier and less grumpy than usual.
Arts and culture
If you're into arts, history, and architecture, you might find yourself stretched thin over the weekend. There\'s a couple of museums (Museo Picasso Málaga and Museo de Malága to start), there\'s the Alcazaba and the Castle of Gibralfaro, and there's the town center, proof of millennia of history in itself.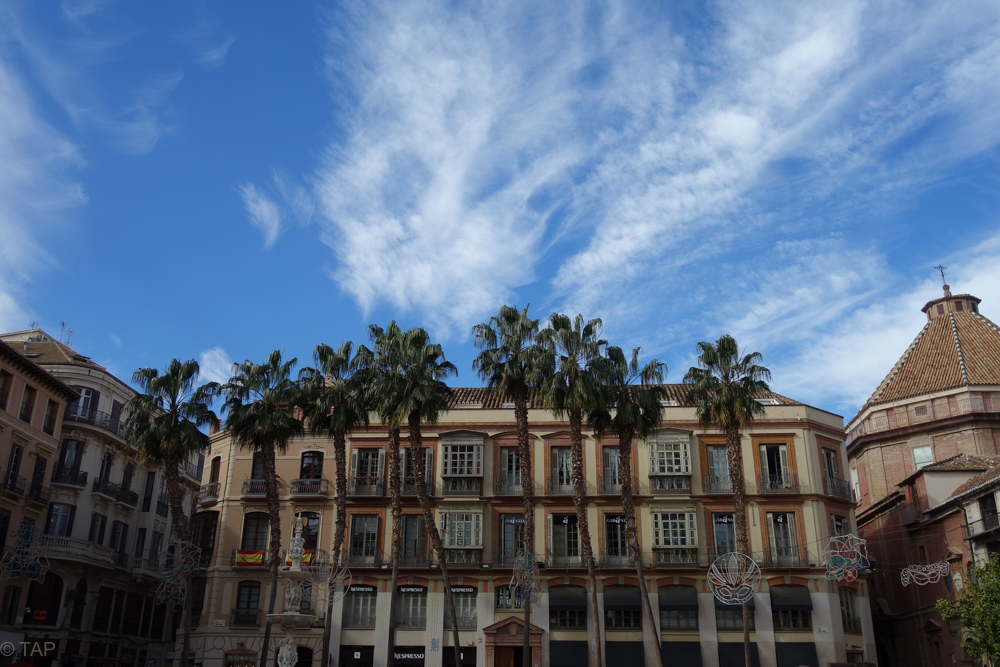 Tip: If you don't like crowds, start your day early. The streets were empty up until 11AM and lines at the museum were non-existent until afternoon.
Food
If you would like to go on a culinary exploration, do your research and place reservations ahead of time. All tapas are not made equal so if you like food and you don't want to end up somewhere mediocre, give it some planning. One thing that you don't have to think about though is the wine! Spanish wines are always a win, regardless of the time of day or the tapas that go with it.
My personal dining favorites are: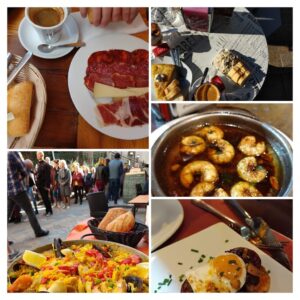 DIY walking tour
If you just want to see random things in the city (like I do!), either find the guy with a free tour umbrella or do it the old-fashioned way: go for a walk and see where your curiosities will take you.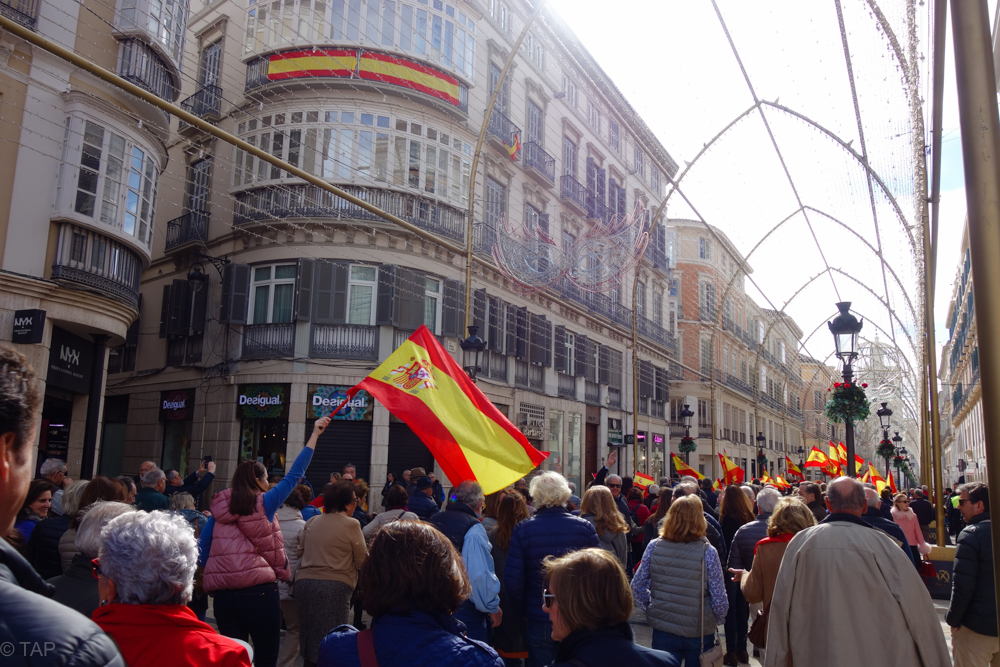 On that weekend, the Spanish people went out for a mini-parade at the city center. We never found out the reason for the patriotic gathering but it was likely a football match.
Lastly, enjoy the city the way the Spanish do: indulge in leisurely lunches, al fresco dining, and end the night with tapas bar hopping.
You'll be a better person by Monday.